03 Tinekov brod, Nina Pozderec s. p.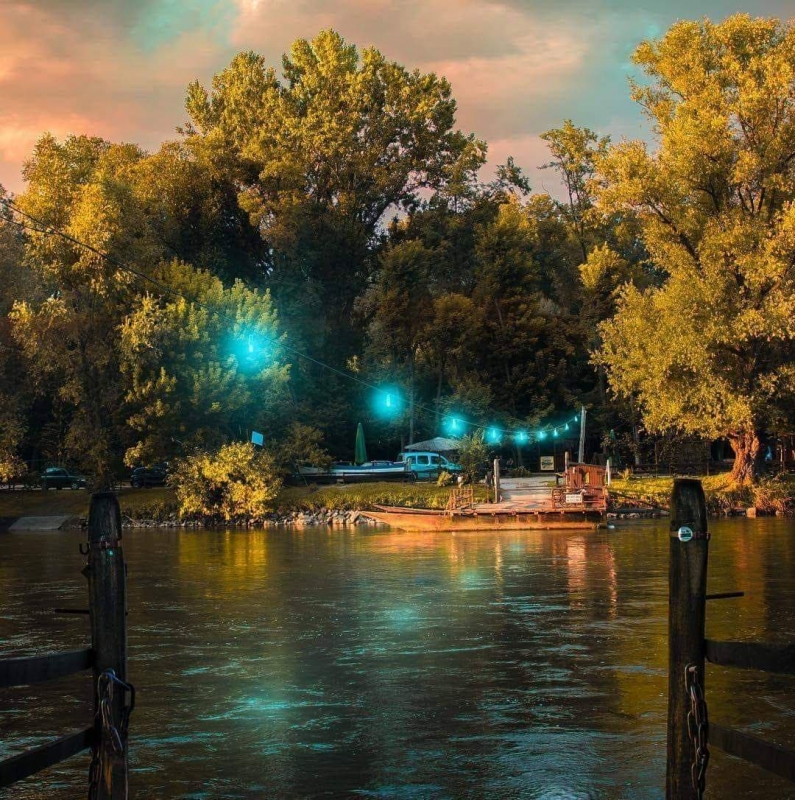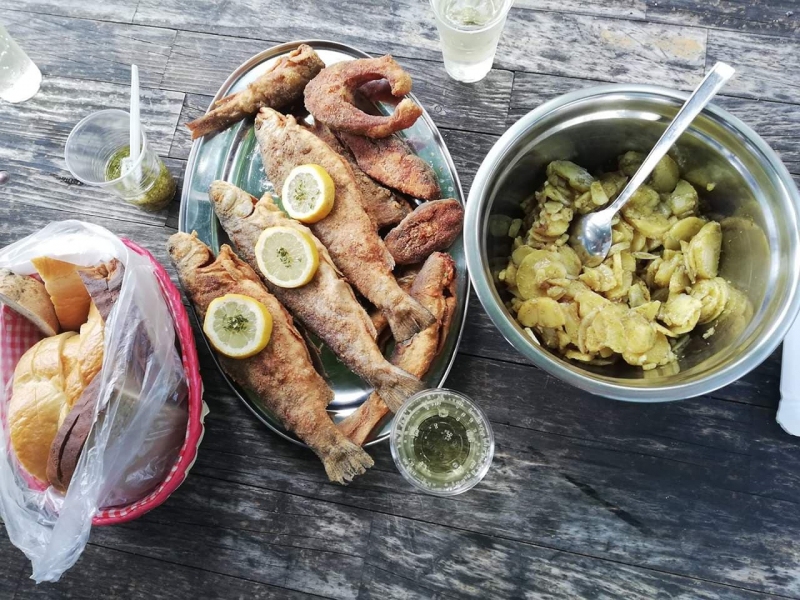 Tinekov brod has been run by the
Pozderec family for over 50 years.
The family-ran hospitality business
also manages and runs the traditional
boat transport of persons and vehicles
between the banks of the Mura river.

Location:

Vezna ulica 4,
SI - 9231 Beltinci

Contact:

Nina Pozderec
tinekov.brod@gmail.com
www.tinekovbrod.wixsite.
com/tinekovbrod
+ 386 41 723 769

Opening hour:

Tuesday–Friday 16.00–21.00
Saturday and Sunday 10.00–22.00
Group visits – subject to
agreement.

Offer:

• beverages
• food (fish, meat, etc.)
• boat transport across
river Mura
• presentations of the
boat transport tradition

Prior notice:

Group visits must be booked in
advance, individual visits from
Monday to Saturday must be
announced in advance.