01 Enoteka Ljutomer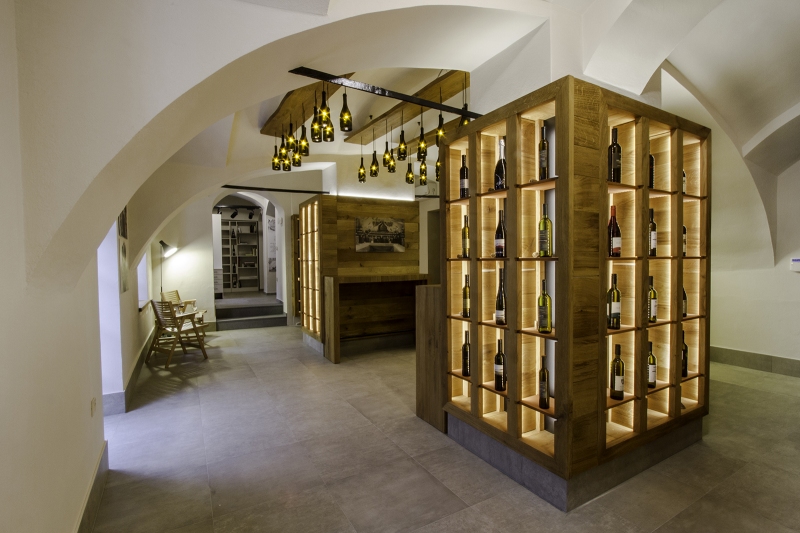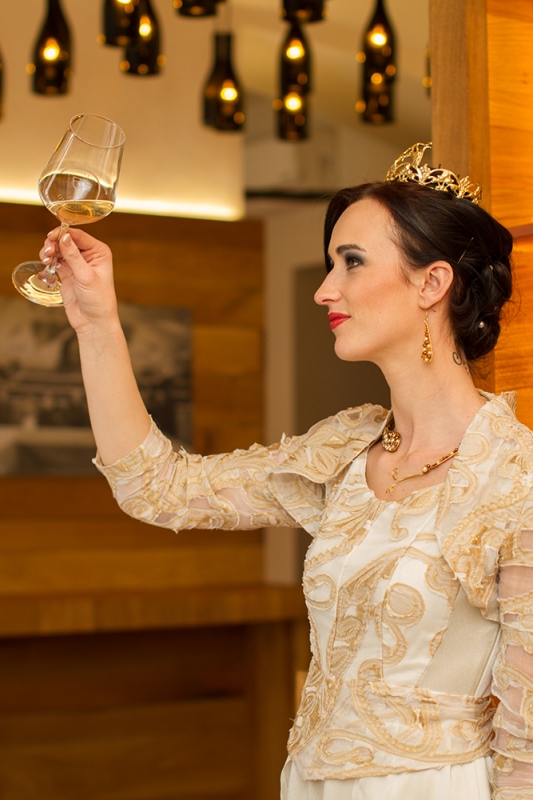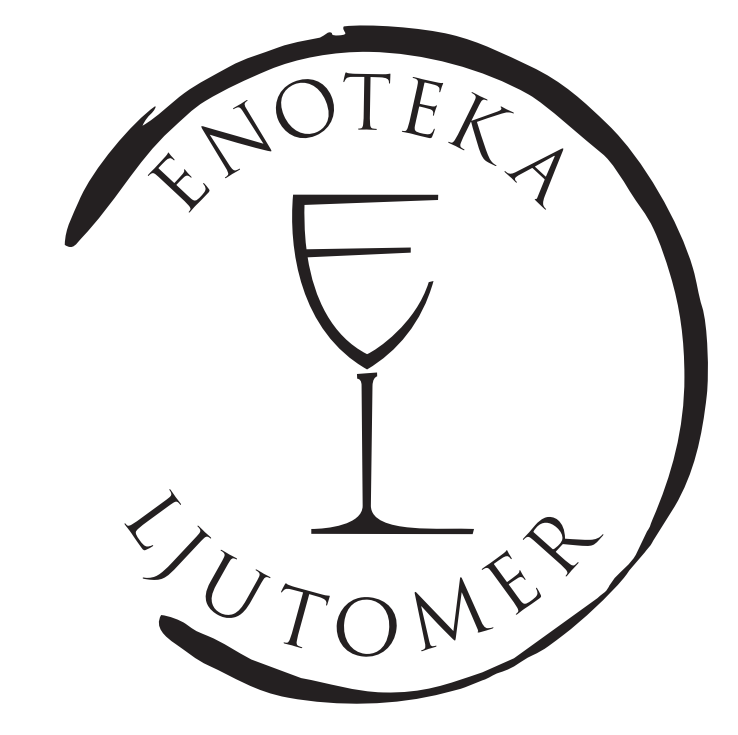 Superior quality wines produced
by 27 of Prlekijas top wine
makers have found their home in
Enoteca Ljutomer, in the heart of
Ljutomer, the centre of Prlekija,
offering over 80 samples of wines.
Enoteca is where the past, the
know-how and superior quality go
hand in hand, and where visitors
can enjoy the museum collection,
library of wines and wine shop.

Location:

Prešernova ulica 1,
SI - 9240 Ljutomer

Contact:

Sandra Vučko
sandra@enoteka.si
www.enoteka.si
+ 386 31 229 778

Opening hour:

Monday–Friday 10.00–17.00
Saturday 10.00–12.00
Group visits outside
opening hours – subject
to agreement.

Offer:

• Sampling, tasting
and sale of wine
• Celebrations
(anniversaries,
weddings, etc.)
• Business gifts
• Special occasion
events

Prior notice:

No.