02 Izletniška kmetija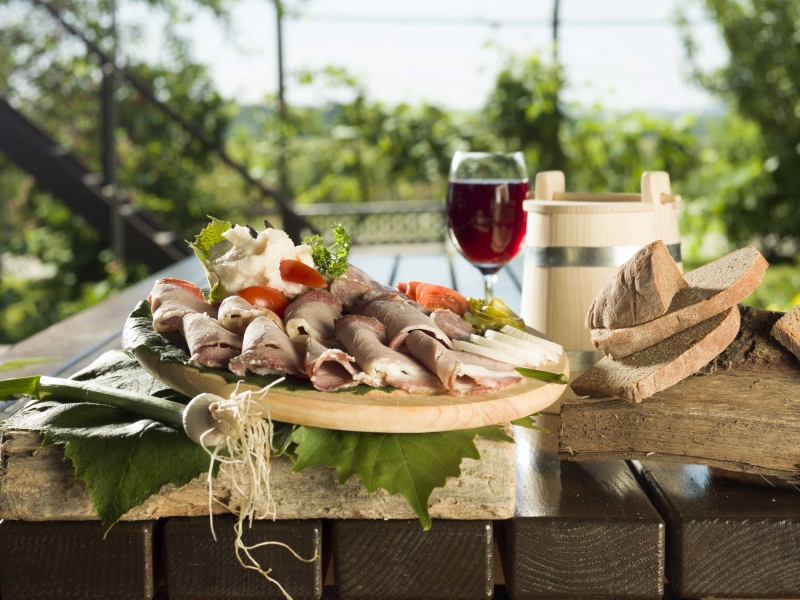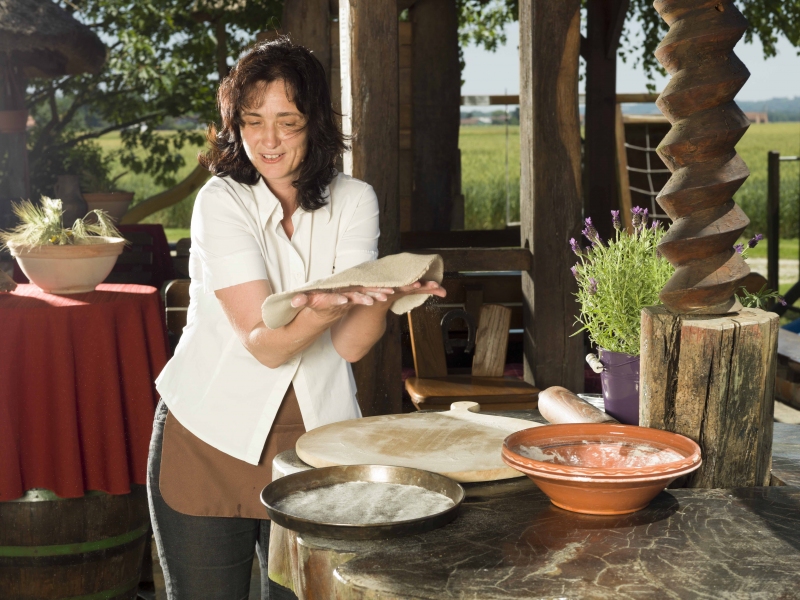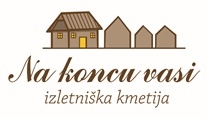 Tourist farm Na koncu vasi is
located on a spot offering a
harmonious union of a pleasant
atmosphere of Jeruzalem wine-covered
hills, the mighty Mura river, the
land of storks, of Pannonian wheat
fields, and playful horses that once
galloped in their midst. Traditional
Prlekija cuisine and excellent
superior wines!

Location:

Cven 48H,
SI - 9240 Ljutomer

Contact:

Suzana Kolb
nakoncuvasi@gmail.com
www.nakoncuvasi.si
+386 41 340 589

Opening hour:

Sunday lunches –
reservations only.
Group visits –
subject to agreement.

Offer:

• Sunday lunches
• Groups welcome
(celebrations, anniversaries)
• Descents along Mura river
• Trips around Prlekija

Prior notice:

At least one day in advance
on + 386 41 340 589.