05 Apartmaji Banonia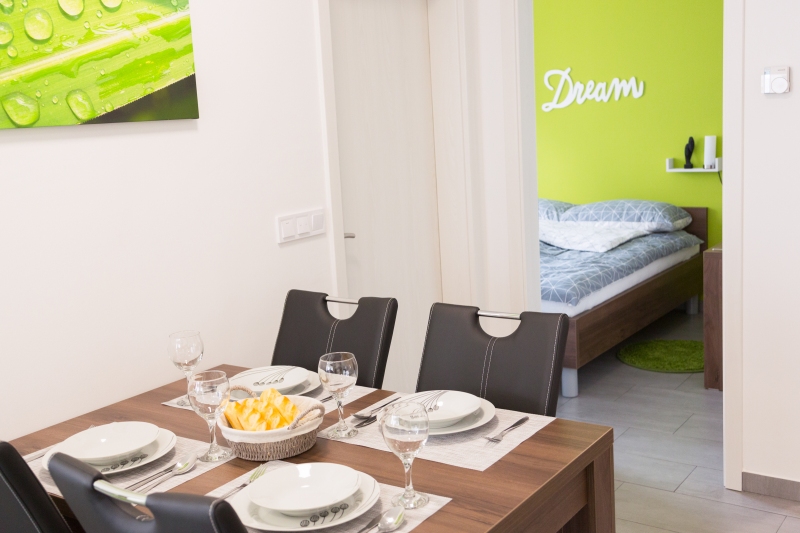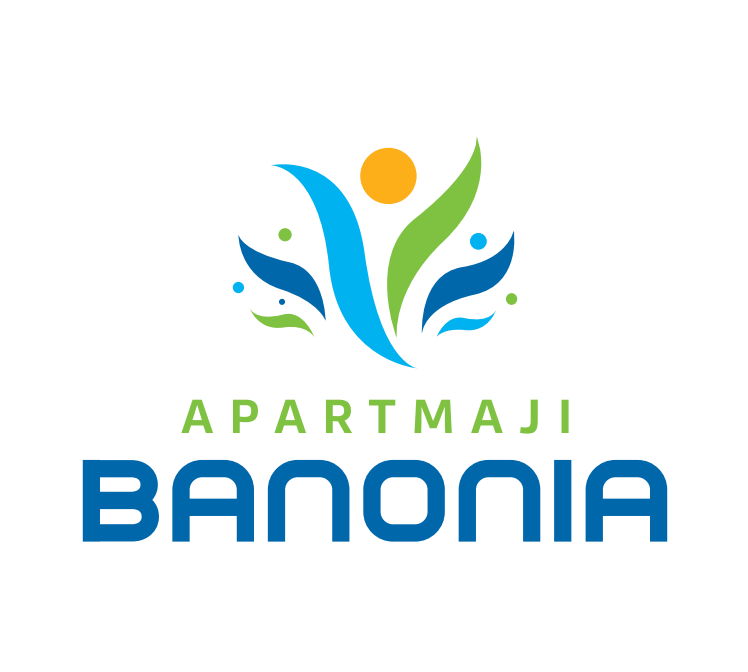 Tourist Apartments Banonia are
located at an exceptional location
in the peaceful village of Banovci.
Unspoilt nature, endless fields,
vineyards and the nearby river Mura
all provide excellent reasons for
hiking cycling trips. The apartments
are an ideal starting point for
explorations and trips across the
entire Pomurje region. Apartments
are also close to a Spa, where you
can indulge in swimming and wellness
at any time of year.

Location:

Banovci 27 e,
SI – 9241 Veržej

Contact:

Katja Kožar
moj.oddih@banonia.si
www.banonia.si
+ 386 31 202 888

Opening hour:

Non-stop.

Offer:

• tourist apartments for
max. 4 or 6 pers.
• equipment: fully equipped
kitchen, AC, washing machine,
LED-TV, mosquito nets
• free parking and WI-FI

Prior notice:

Bookings only. / We also accept
same day last minute bookings.