06 Mlin na Muri, Karmen Babič s. p.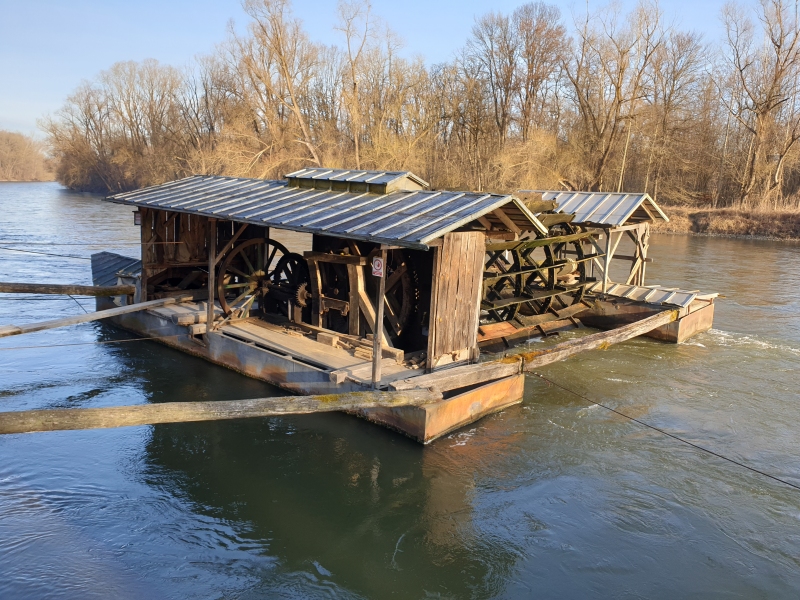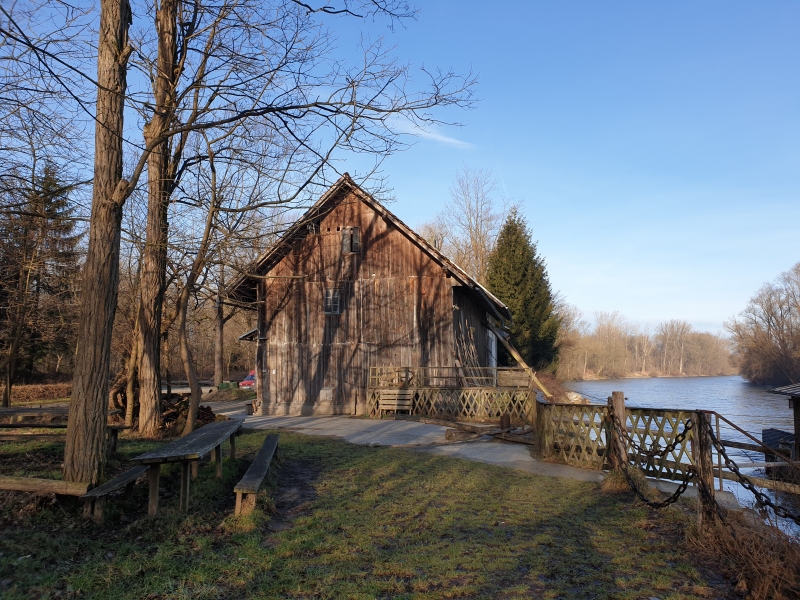 Babič mill on the Mura river
is a combination floating mill.
The only remaining floating
mill on the Mura river, it is
also a priceless monument of
Slovenian heritage. The mill
is owned by the Babič family.
The water wheel was once attached
to two floating wooden boats.
The current mill is made of wood
and stands on four pillars by
the bank of the river. The water
wheel is attached to two iron
floating boats.

Location:

Mlinska cesta 25,
SI - 9241 Veržej

Contact:

Karmen Babič
karmen.babic@siol.net
+386 41 694 087

Opening hour:

Monday–Friday 7.30–16.30
Saturday 7.30–14.00
Sundays and Holidays Closed

Offer:

• rye, white wheat, buckwheat,
dark wheat and corn flours
• millet
• other milled products

Prior notice:

Prior bookings at least
14 days in advance.