07 Čebelarstvo in apiturizem, Šemen Štefan, s. p.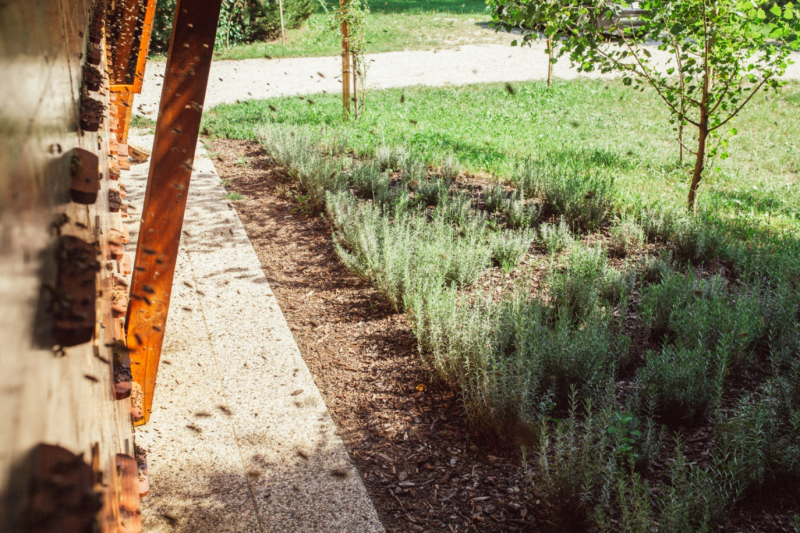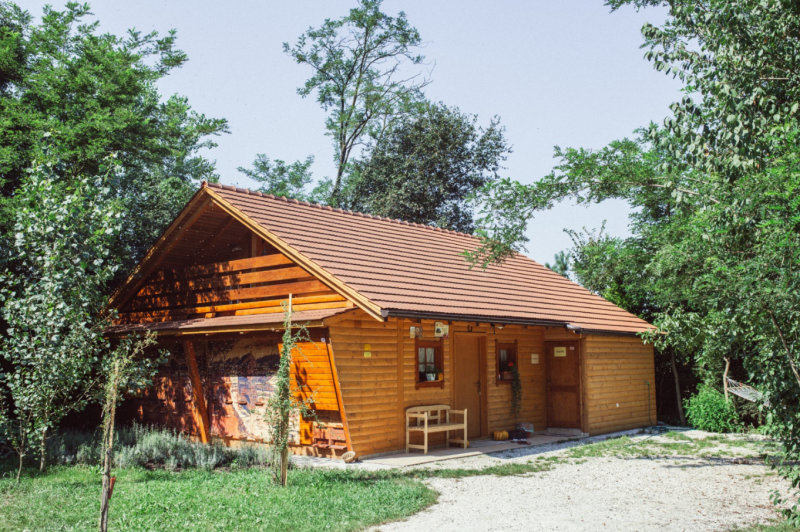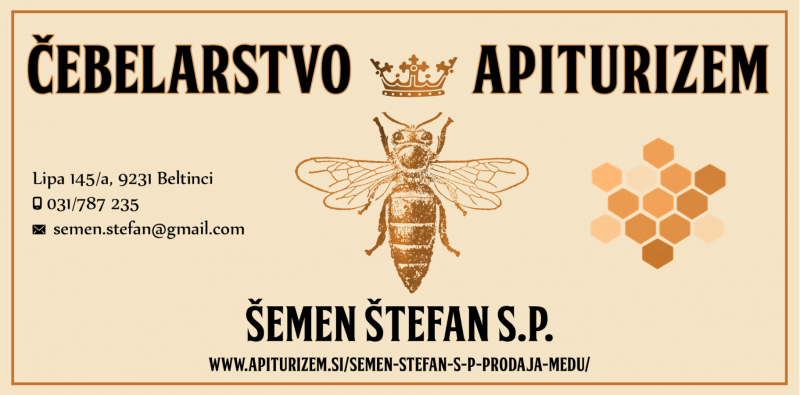 Bee-keeping and apitourism in
Melinci is the proud owner of
as many as 600 beehives. The
business produces different
types of honey and other bee
products and produce. Apitourism
also offers a pleasant room
with two beds and comfortable
seats infused with aerosols,
entering the room from 40 bee
hives through round holes.
Ingestion of fresh pollen directly
from the hive is available upon request.

Location:

Melinci n. n.,
SI - 9231 Beltinci

Contact:

Štefan Šemen
semen.stefan@gmail.com
www.apiturizem.si/semen-stefan-
s-p-prodaja-medu/
+ 386 31 787 235

Opening hour:

Open for visits booked
in advance only.
Group visits booked in
advance only.

Offer:

• technical guided tour of
bee-keeping process
• sale of different types
of honey
• apitherapies
• outdoor picnics and
accommodation

Prior notice:

Prior bookings only.