08 Kmetijstvo Kovač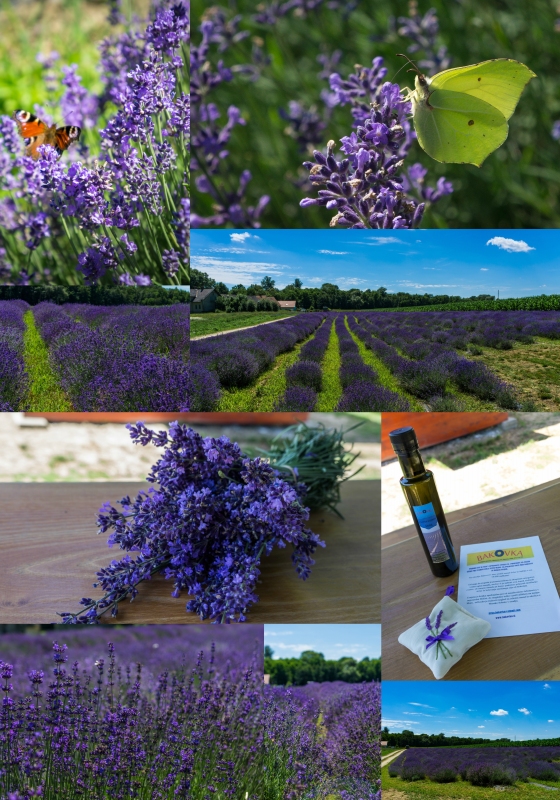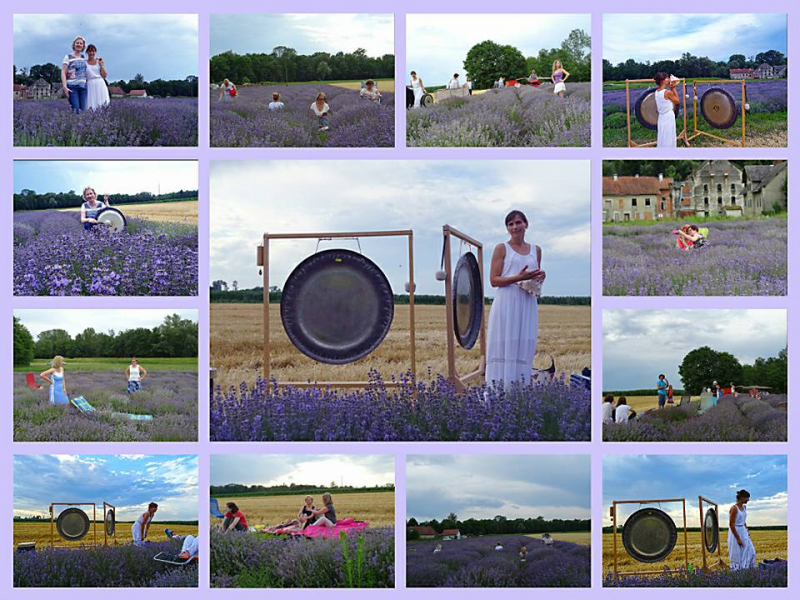 The grove of approx. 16,000
plants of lavender, sage and
sweet wormwood is located on
a calm, idyllic and easy to
access location in Bakovci,
3 km from motorway exit
to Murska Sobota.

Location:

Bakovci, Mladinska 34,
SI - 9000 M. Sobota
Lavender grove:
Mlinska 18, Bakovci

Contact:

Vida Kovač
sivka.bakovka@gmail.com
www.bakovka.si
+ 386 70 779 220

Opening hour:

1 June–15 July, and
September 11.00–18.00
Organised group visits
are to be announced
in advance.

Offer:

• workshops, automated harvesting,
distillation, group events, gongs, etc.
• Lavender crêpes, honey, lemonade
• coffee, chilled beverages

Prior notice:

Group visits must be booked at least
two hours before arrival.