11 Hranilnica prekmurskih dobrot in TIC Murska Sobota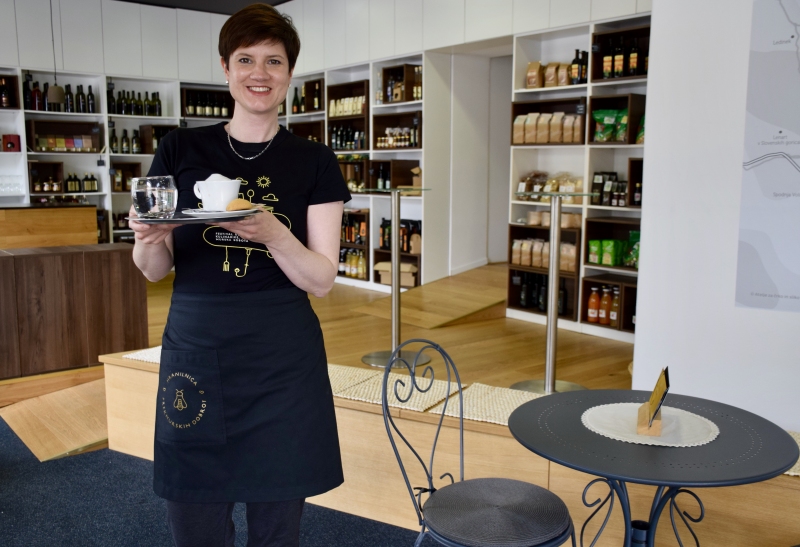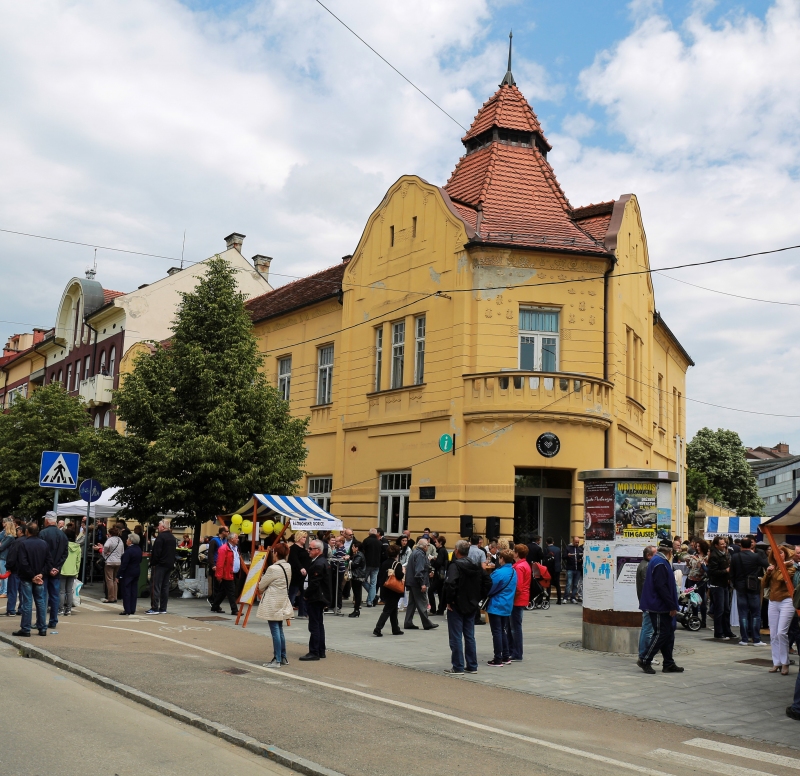 House of Prekmurje delicacies is
located is one of the most beautiful
Art-deco buildings in Pomurje. Its
abundantly loaded shelves display
and offer products of over fifty
local providers (local farmers,
cooperatives, craftsmen and small
businesses). Tourist Information
centre (TIC) is the place for visitors
to acquire tourist information, book
trips and holidays in Murska Sobota
and Pomurje region, tailor-made to
suit their requirements.

Location:

Slovenska ulica 41,
SI - 9000 Murska Sobota

Contact:

turizem@zkts-ms.si
tic.ms@zkts-ms.si
www.zkts-ms.si
+ 386 2 534 11 30

Opening hour:

Okt-May: Mon–Fri: 9.00–16.00
May-Okt: Mon-Fri: 9.00-18.00
Sat: 9.00–16.00 (TIC 9.00-12.00)
Group visits must be booked
in advance.

Offer:

• boutique store with local
culinary delicacies
• tasting of Prekmurje
delicacies
• trips and holidays in Pomurje

Prior notice:

Tastings in the House of Prekmurje
delicacies must be booked in advance.