12 Pletarstvo Kalman, Koloman Gomboc o. d. d.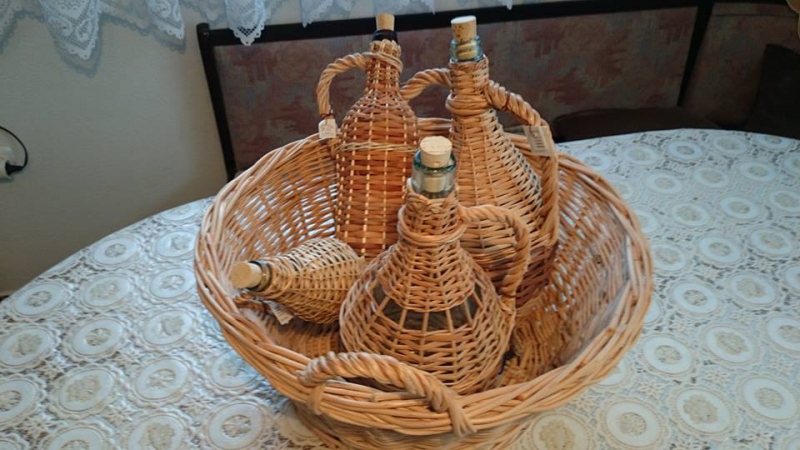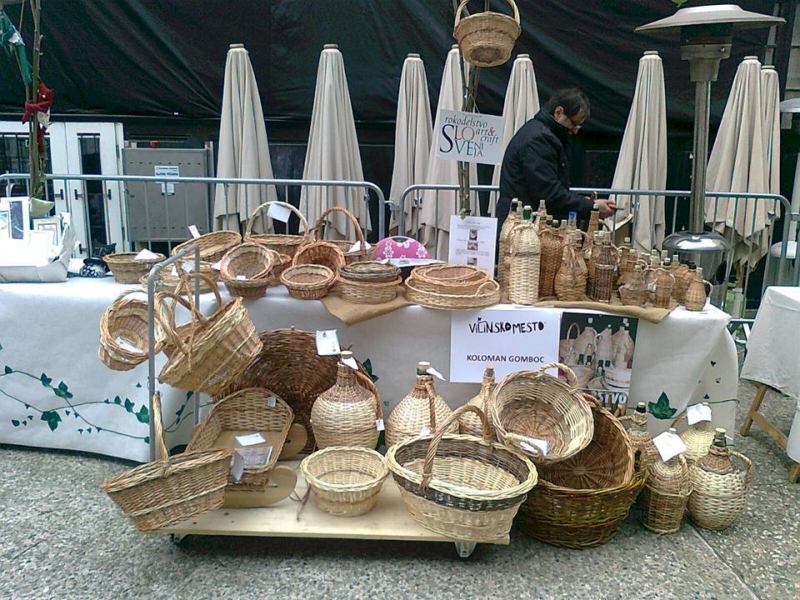 Wicker handcrafts Kalman are
makers of traditional wicker
products, holders of the
Slovenian SloArtCraft traditional
handcraft certificate, issued
by the Chamber of craft and
small business of Slovenia.

Location:

Polana 13,
SI - 9000 Murska Sobota

Contact:

Koloman Gomboc
pletarstvo.kalman@gmail.com
www.facebook.com/pletarstvo.kalman
+386 31 278 051

Opening hour:

Monday–Friday 9.00–16.00
Group visits must be booked
in advance.

Offer:

• products manufactured as
per clients request
• workshops at home /at
the client
• workshops in public
institutions

Prior notice:

Outside opening hours for
arrangement of workshops.