13 Lovenjakov dvor d. o. o.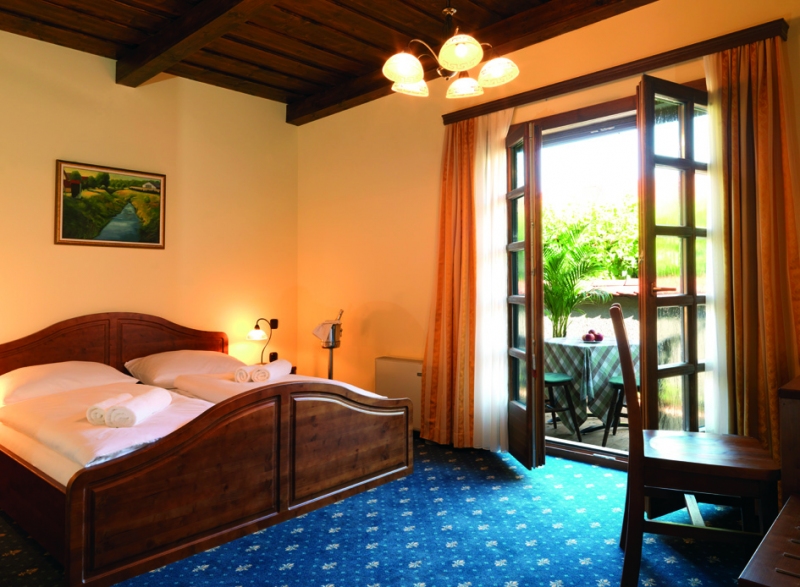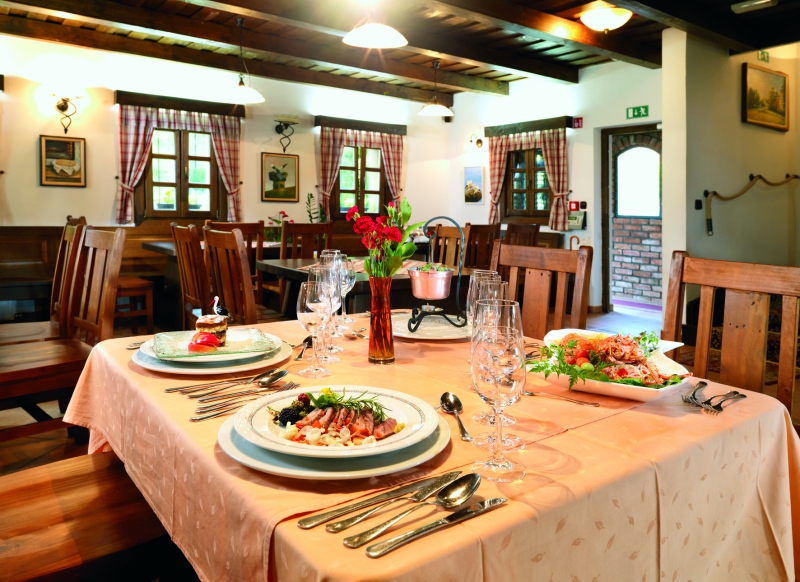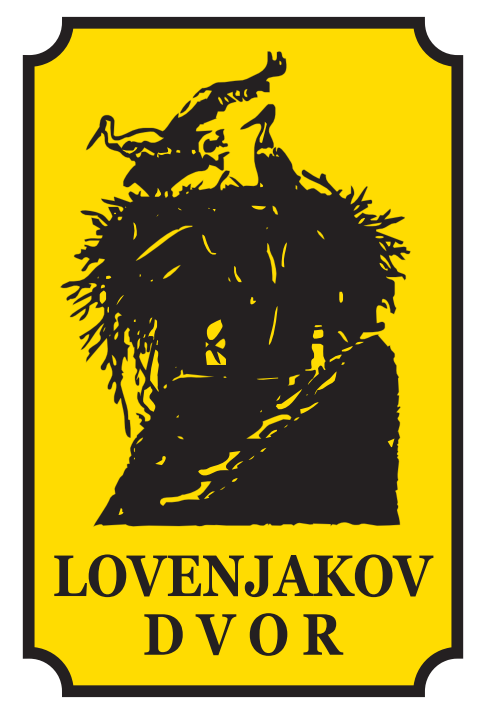 Restaurant Lovenjak, the house
of nests of birds of Prekmurje –
storks, is a house of tradition
that has been spoiling its guests
for 170 years. Located nearby are
boutique Hotel Štrk with uniquely
furnished rooms, Lovenjak farm with
an apartment suite in traditional
Prekmurje style, a wine cellar and
spirits distillery. A parking area
for mobile homes and caravans is
sheltered in the shade of trees.
Bicycles and quad bikes are for rent.

Location:

Polana 40,
SI - 9000 Murska Sobota

Contact:

Klaudija Benkič Gumilar
hotel.strk@siol.net
www.lovenjakov-dvor.si
+ 386 41 324 111

Opening hour:

Hotel: non-stop
Restaurant:
Monday–Friday
11.00–22.00
Saturdays 11.00–24.00
Sundays and Holidays
11.00–21.00

Offer:

• 24 rooms and wellness,
apartment suite
• Traditional Prekmurje dishes,
sampling of wine and spirits
• Celebrations, weddings

Prior notice:

Hotel: bookings in advance.
Restaurant: during opening
hours reservations are not
required for groups of up to
10 persons, reservations for
larger groups required 1 day
in advance.