14 Posestvo Passero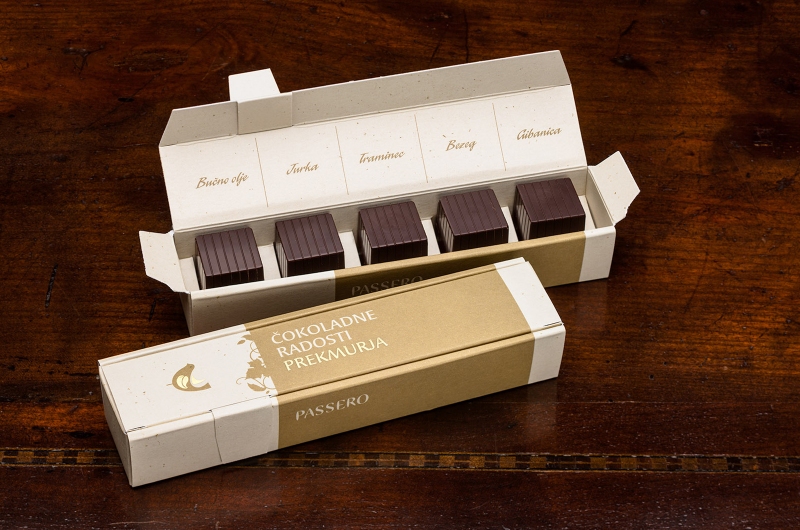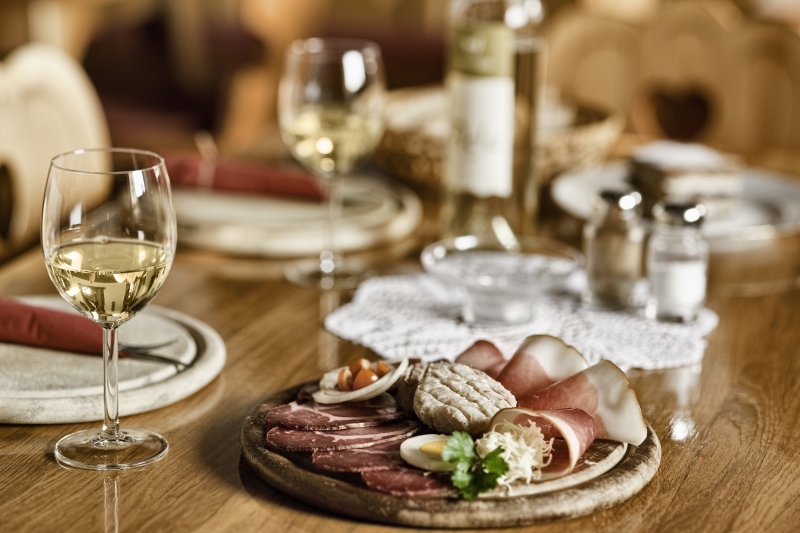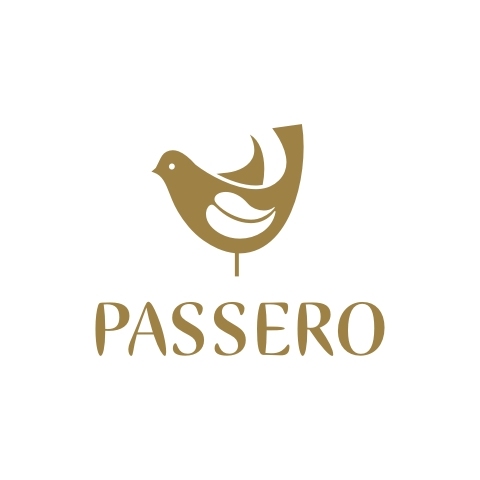 Countryside chocolate confectioners
has enriched the Passero family farm
with a new story. The owners have let
imagination and playfulness flow in
answering the question of how to dress
the old and tested tastes of their
family house into chocolate clothing.
Best evidence of their endeavour has
resulted in chocolate coated Prekmurje
layered cake, as well as award winning
wines from winery on Jelovški breg,
without forgetting pumpkins that dress
up the Prekmurje flat lands in autumn.

Location:

Tešanovci 24,
SI - 9226 Moravske Toplice

Contact:

Jasmina Passero Sotošek
info@passero.si
www.passero.si
+ 386 51 357 170

Opening hour:

Monday–Friday 8.00–16.00
Saturdays 8.00–12.00
or upon agreement

Offer:

• chocolate
• wine
• cured meats
• pumpkin seed oil

Prior notice:

Group visits must be
booked in advance.