15 Kocljevina Prosenjakovci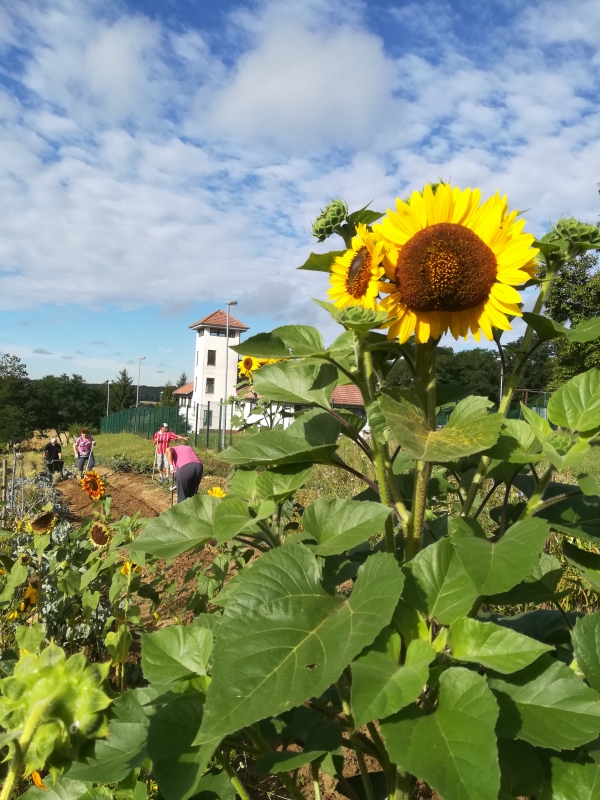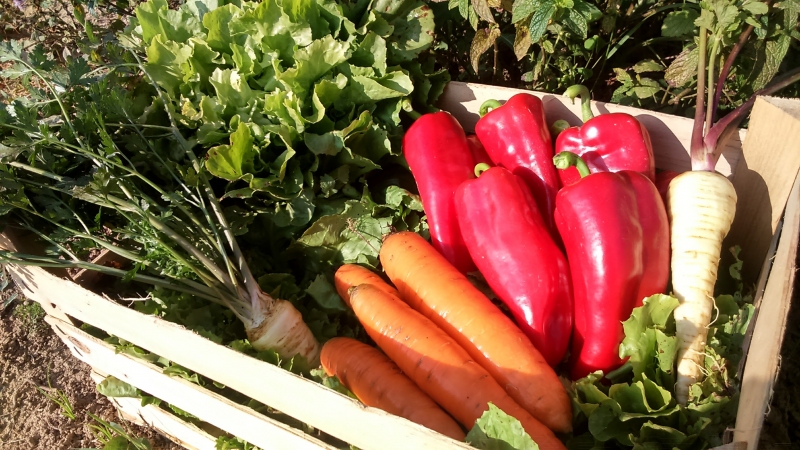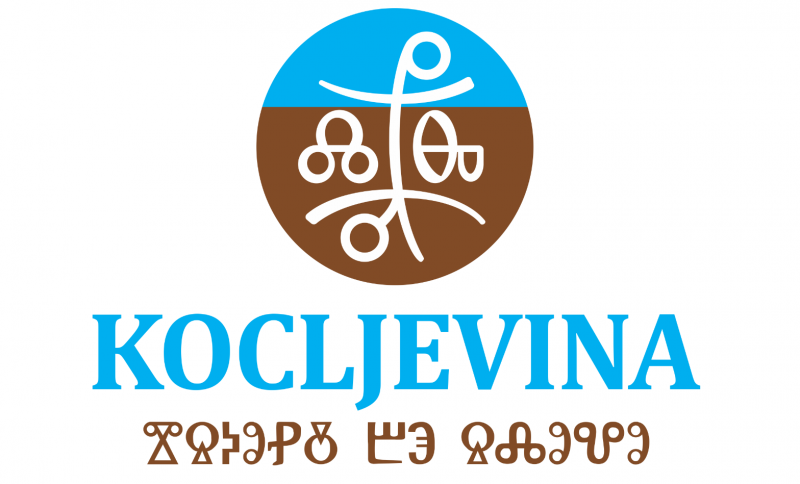 Kocljevina is a young organisation
located just by the Slovenian-Hungarian
border, dedicated to fulfilment of
requirements of socially vulnerable
groups in Pomurje, aspiring to preserve
of cultural, natural and technical
heritage and traditions of Pannonian
lowlands. The Institutes activities
include organic livestock breeding,
organic vegetable growing and processing,
natural cosmetics and organic seed rearing,
herb growing and traditional medicine.

Location:

Prosenjakovci 67c,
SI - 9207 Prosenjakovci

Contact:

Alojz Kavaš
zavod.kocljevina@gmail.com
www.kocljevina.si
+ 386 31 718 370

Opening hour:

Monday–Friday 7.00–15.00
Saturdays and Sundays Stand-by
Group visits must be booked
in advance.

Offer:

• guided tours
• food and drinks from
own production
• sale of own products
• learning workshops on
self-sustainability

Prior notice:

Group visits must be booked at
least a day in advance.