18 Doživljajski park Vulkanija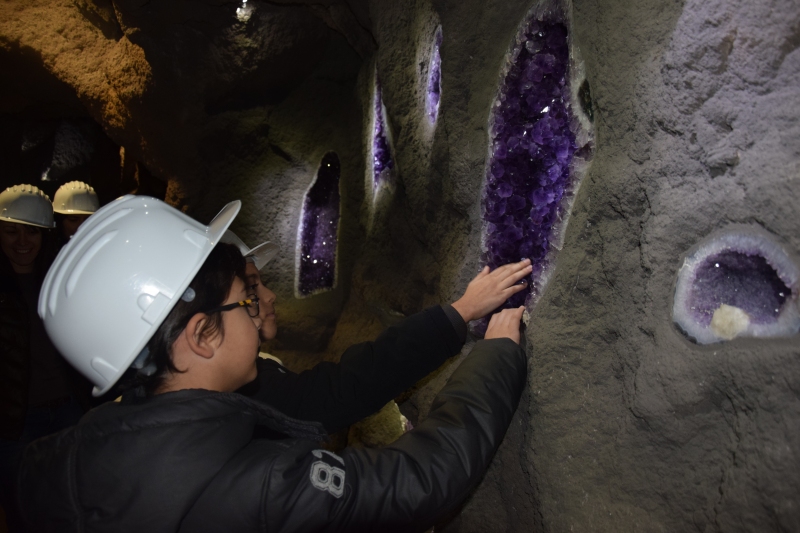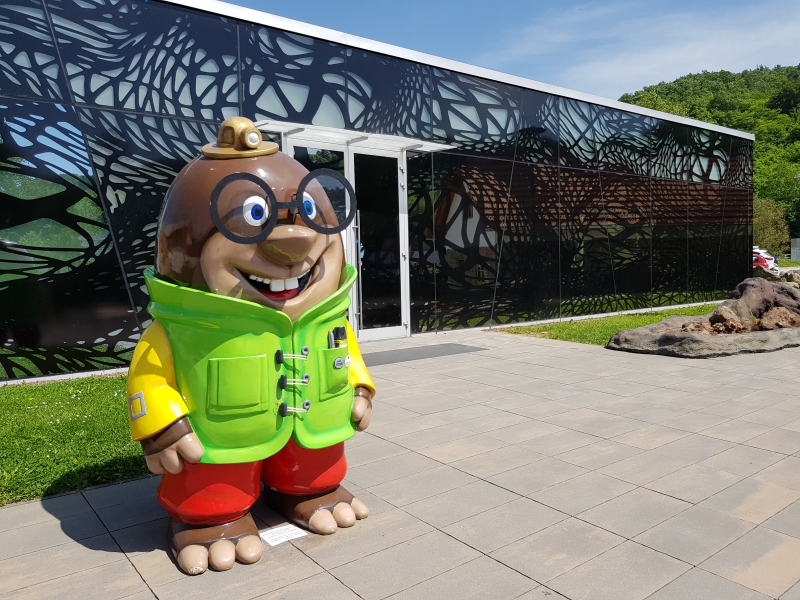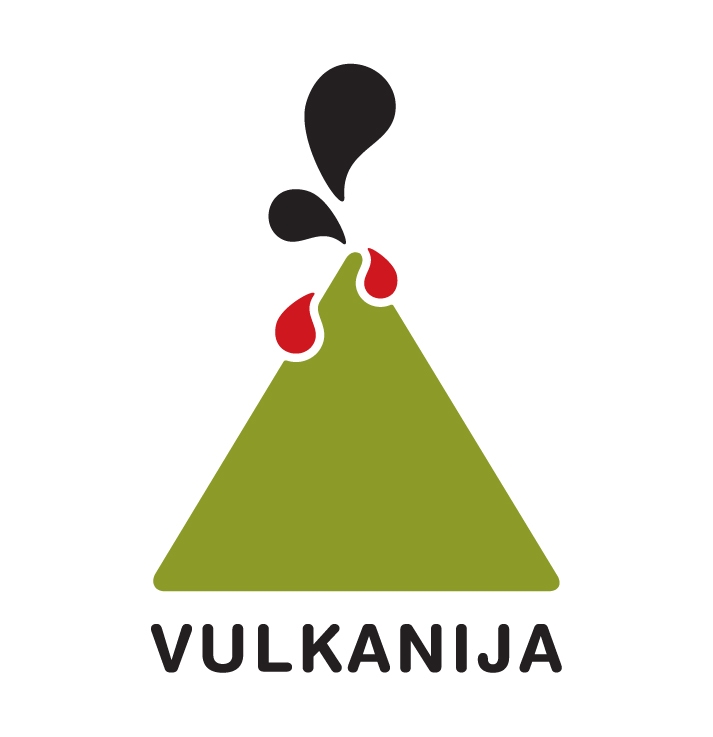 Visitors of Vulkanija adventure
park can learn about volcanoes,
play volcanic games and walk on
lava tube with Oli, learn about
origins of the universe and life
on Earth by watching a 4D film,
touching real geodes, descending
into the depths of a volcano with
a lift and returning back on surface
with a 3D underground train. You
can also visit the museum of geology
and take a train ride of volcanic
landscape. True adventure for
all generations!

Location:

Grad 174,
SI - 9264 Grad

Contact:

Doživljajski park Vulkanija
info@vulkanija.si
www.vulkanija.si
+ 386 2 553 10 00

Opening hour:

Nov–Mar: Tue–Sun: 10.00–16.00
Apr–Oct: Tue–Sun: 10.00–18.00
Also open on certain holidays.

Offer:

• volcano underground adventure
• 4D-films, lift and underground train
• Museum of geology, games and workshops
• Tourist train to the quarry

Prior notice:

Groups must book their arrival
advance, prior booking is also
recommended for families and
individual visits. Visitors
can find availability
calendar on our website.