19 Gostišče pri Rudiju, Rudolf Svetec s. p.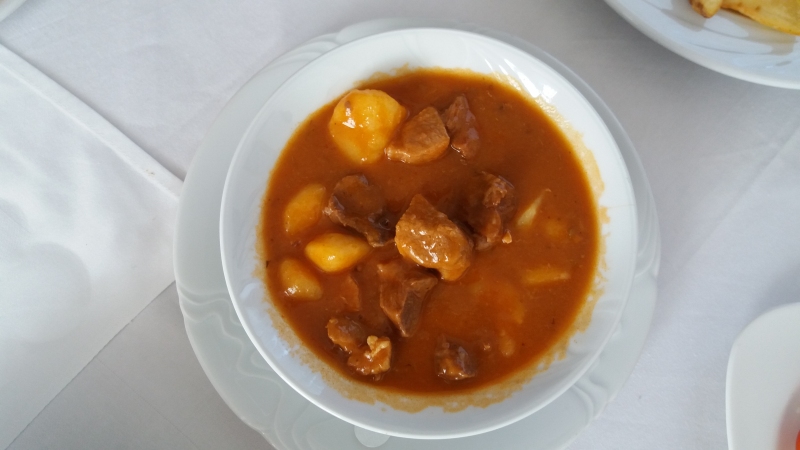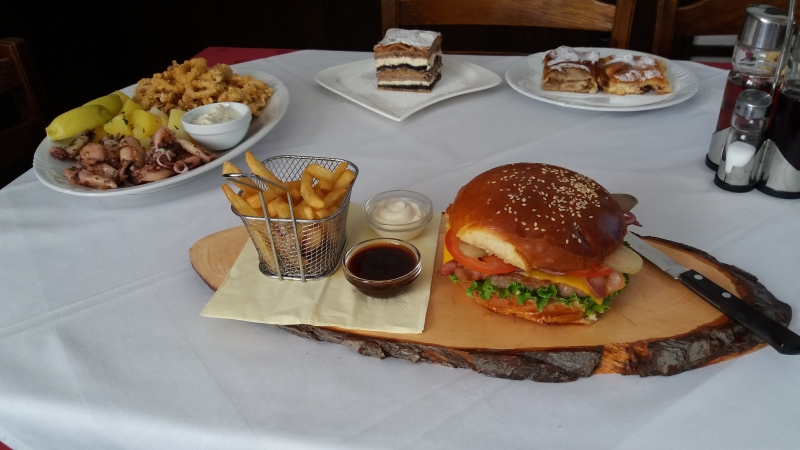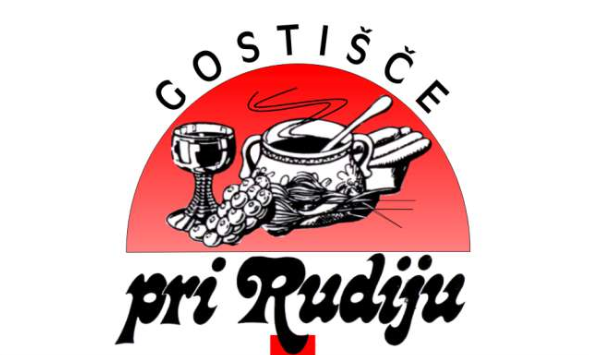 Restaurant Pri Rudiju is an ambitious
restaurant with a 50 year tradition,
located by the main Murska Sobota–Hodoš
road. Growing gradually, the restaurant
can nowadays host up to 90 persons
indoors and 90 on a terrace with roof.
The restaurant has its own wine yards
on Šalovci kutoš. Dedication to hard
work and love of wine has helped gain
great appreciation of their wine
among guests.

Location:

Šalovci 168a,
SI - 9204 Šalovci

Contact:

Rudi Svetec
rudi.svetec@siol.net
www.gostisce-pri-rudiju.si
+ 386 41 731 603

Opening hour:

Mondays 7.00–15.00
Tuesday–Thursday, Sunday
7.00–23.00
Fridays, Saturdays 7.00–24.00
Reservations for groups.

Offer:

• traditional homemade Prekmurje dishes
• lunches
• A la Carte menu
• accommodation

Prior notice:

Overnight accommodation must
be booked in advance.