20 Javni zavod za turizem, šport in kulturo Šalovci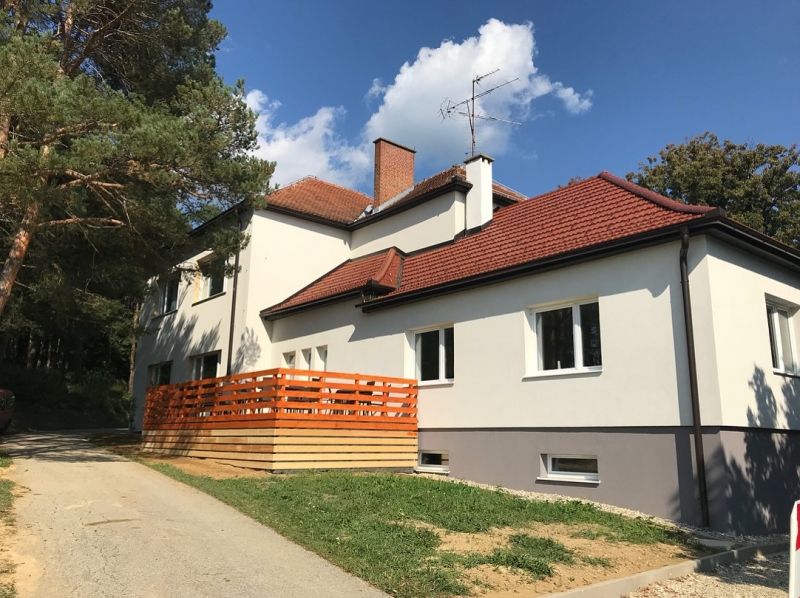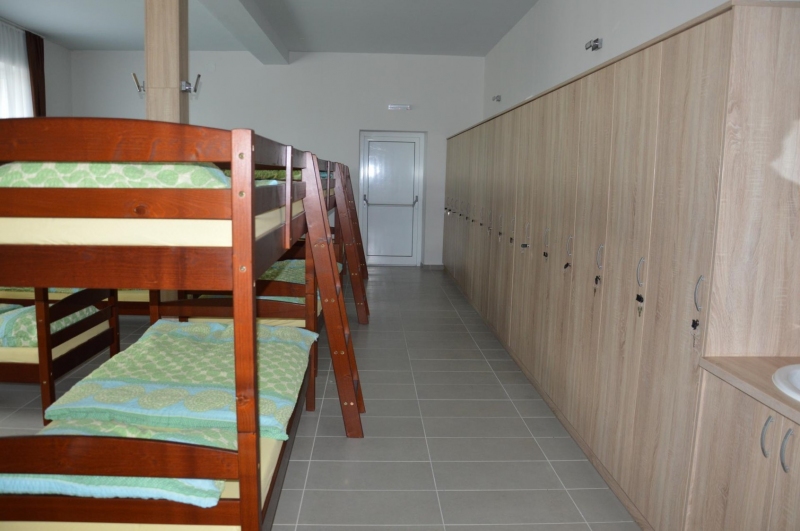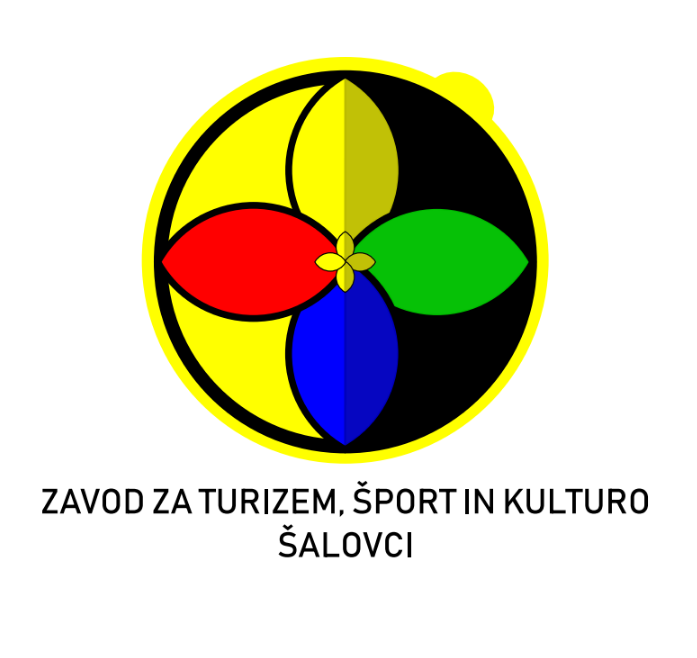 In January 2019, Šalovci municipality
established the Public Institute for
Tourism, Sport and Culture, whose main
activity is to support, organise, guide
and manage the tourist offer on the
municipality territory. The Institute
unites providers of tourist services
in the municipality and manages the
buildings transferred into its
competency by the owner, municipality
Šalovci, namely the centre Peterloug
and the Museum of border guards.

Location:

Šalovci 162,
SI - 9204 Šalovci

Contact:

info@salovci.si
www.salovci.si
+ 386 2 559 80 50

Opening hour:

Monday-Friday 9.00–15.00
Group visits must be booked
in advance.

Offer:

• accommodation at centre Peterloug
• Museum of border guards in Čepinci
• hiking on the Trail beneath stars
• hikes, traditional Kapüstne den
(cabbage day)

Prior notice:

Prior bookings for accommodation at
centre Peterloug in Markovci, for
visits of the Museum of border
guarding in Čepinci and hikes
Beneath the stars.